Keep Your Vehicle's Performance High with Nissan Service Near Southfield, Sterling Heights, Warren, Roseville and Detroit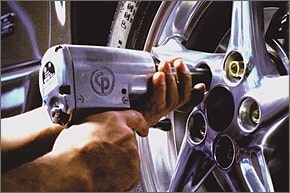 Having a vehicle that lasts a long time is the goal of many drivers. In order to do that, it's important you have your vehicle serviced, and right here at Suburban Nissan of Troy. We're here for all Nissan drivers in Southfield, Sterling Heights, Warren, Roseville, and the greater Detroit area to provide maintenance and repair for all varieties of service and do so in a thorough and timely manner.
Here at our service center, our team is highly-trained with years of experience who know their way around a Nissan and many other vehicles, and have access to the latest tools, technology, and equipment to diagnose and repair any issues you might be having with any part of your vehicle. Of course, we're here to keep you going on the road too, with routine services such as oil and filter changes, brake pad replacement and repair, tire rotations, wheel alignment, and much more available when you schedule an appointment. These services at regular suggested intervals will keep your vehicle health high and you'll see the benefits of it with a smooth and long-lasting drive.
Whatever your issue with your vehicle might be from complex to routine, we have you covered. To schedule an appointment with us, contact us online or give our service department a call and we'd be happy to answer any questions you might have and set up a time for us to work on your vehicle, and ensure it continues to impress you for many miles to come.
Suburban Nissan of Troy
1800 Maplelawn Dr
Troy, MI 48084
(888) 424-9062
Nissan Service Center in Troy
Hours
Monday

7:00 AM - 6:00 PM

Tuesday

7:00 AM - 6:00 PM

Wednesday

7:00 AM - 6:00 PM

Thursday

7:00 AM - 6:00 PM

Friday

7:00 AM - 6:00 PM

Saturday

8:00 AM - 2:00 PM

Sunday

Closed
*Saturday Hours: Call for an appointment for any type of diagnostic or mechanical repairs.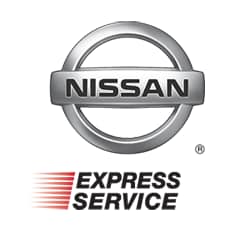 HOURS
Mon: 8:00 AM-7:00 PM
Tues: 8:00 AM-5:00 PM
Wed: 8:00 AM-5:00 PM
Thurs: 8:00 AM-7:00 PM
Fri: 8:00 AM-5:00 PM
Sat: 8:00 AM-3:00 PM
Sun: Closed